Hammig String Quartet Workshops
Forthcoming Workshops
Saturday, 8th June 2019, 10am to 4.30pm
Tutor: David Burton
Work: Mozart String Quartet No 22 in B flat, K589
Venue: St Francis of Assisi Church, Ravenswood Avenue, West Wickham BR4 0PW
Cost: £15.00 (payable on the door)
Parts are available from IMSLP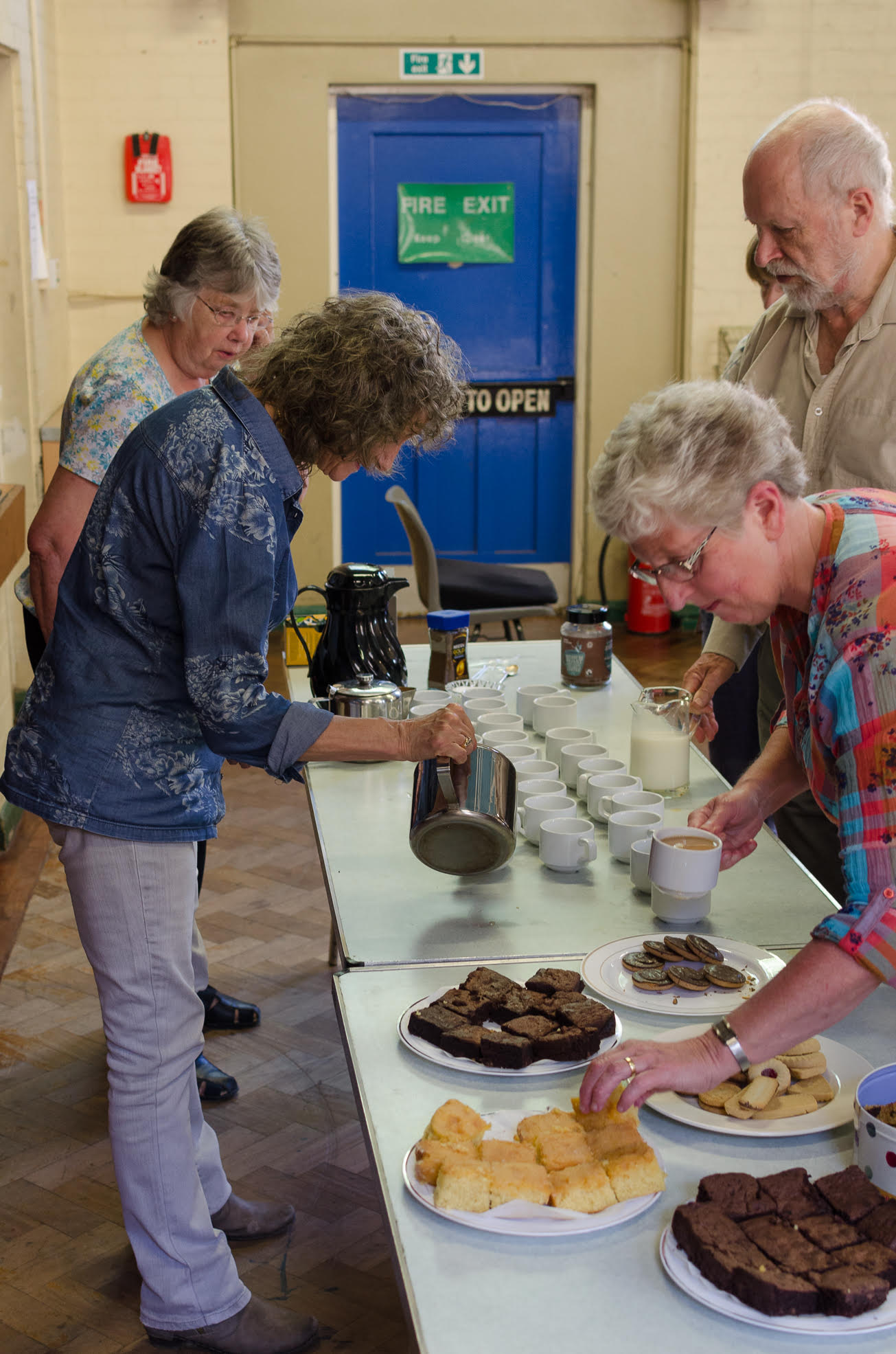 Bar Numbering
Please number the bars of your part prior to the workshop. Rehearsal letters/numbers are not always consistent between different editions, and it saves no end of time at the workshop if everyone starts from the same place!
Guide to bar numbering: ignore any part bars at the start of the movement (i.e. bar 1 is the first full bar) and don't number any first time bars.
Bar numbering for the Mozart is as follows:
First movement - TBC
Second movement - TBC
Third movement - TBC
Fourth movement - TBC.
Future workshops
The date of final workshop in 2019 is 12th October.